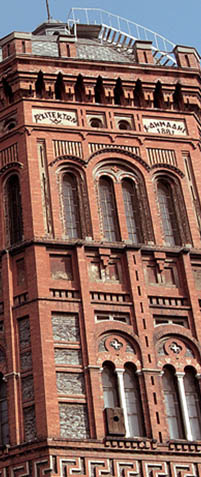 The Founder of the Fund is LOGOS Asset Management, and the Custodian is İş Bankası. The sole manager is LOGOS.
The fund targets absolute returns and allows weekly entry and exit. It was offered to investors in August 2011.
Logos Dynamic Allocation Free Fund can be bought or sold through LOGOS Asset Management and through the TEFAS platform.