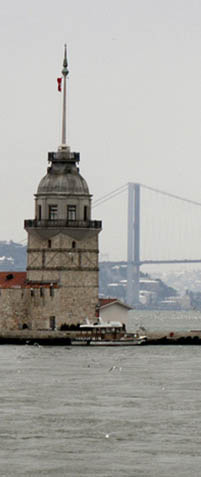 The Founder of the Fund is LOGOS Asset Management, and the Custodian is İş Bankası. The sole manager is LOGOS.
Logos Innovative Technology VCIF will be investing in venture companies that are developing innovative, disruptive technologies; have high growth potential and the prospect for timely exit; that may have export potential and the prospect of becoming a leader in their sector; realizable ideas and a strong capable team.
In order to subscribe to Logos Innovative Technology VCIF you may contact Logos Asset Management. Subscription period will end on Octber 18, 2022.