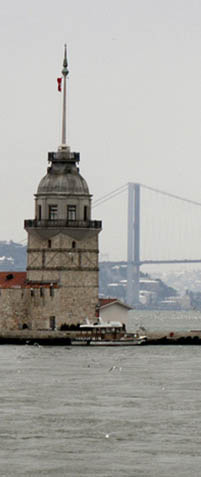 Individuals are subject to 10% withholding tax on their gains through holding mutual funds in Turkey. There is no additional income tax. If, however, at least 80% of the portfolio of a mutual fund is invested in stocks that are listed on BIST, then the withholding tax rate is 0%.
Furthermore, as of 2022, mutual fund gains realized by corporations are exempt from corporate taxation or withholding tax.
Logos Dynamic Allocation Free Fund was set up in August 2011 and is currently bought and sold through the TEFAS platform. Logos Private Sector Debt Instruments Fund was set up in April 2014 and liquidated in May 2018 whereas Logos Equity Fund 1 was set up in June 2014 and liquidate in July 2016.