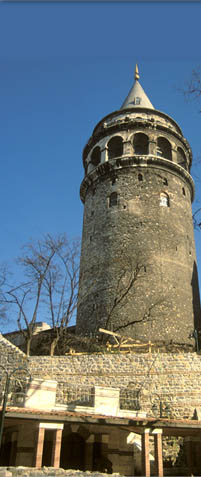 Since 2020, Logos has started to focus on technology investments, which have gained steam in Turkey in recent years. Key areas of focus have been: health-tech, fin-tech, AI, image recognition, augmented reality, and retailing, all innovative / disruptive start-up or scale-up ventures are underour radar.
As a result of these endeavours, the partners of Logos have set up Techmine GSYO (Venture Capital Investment Comapny) in 2021. Techmine has completed its invesments in 2021-2022 and plans to offer its share to the public through an IPO in late 2022.
Link: www.techmine.com.tr
Additionally, our first Venture Capital Investment Fund, Logos Innovative Technology VCIF, has been set up in 2022 and is currently in the subscription period. Application for a second (special purpose) VCIF is currently being reviwed by the Capital Markets Board of Turkey.