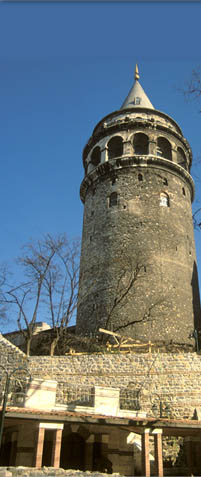 Logos Asset Management Inc., Istanbul obtained approval for set-up in June 2010 and was granted a Portfolio Management License in December 2010 by the Capital Markets Board of Turkey. In 2015, Logos obtained an operating licencse from the Capital Markets Board of Turkey in accordance with new regulations.
The paid-in Capital of the Firm is 7.500.000 TL.
The founding partners are ex-senior level managers in the Turkish finance sector with a wide array of cumulative experience in Turkish capital markets and fund management.
The current ownership structure of Logos is as follows:
| | |
| --- | --- |
| K. Melih Önder | %82,71 |
| Berrin Önder | %15,00 |
| Nahit Zincirli | %2,28 |
| Diğer | %0,01 |